New year, new you? New design elements for your home? Everyone is beyond obsessed with Marie Kondo and "sparking joy" through purging their homes. Is it time to purge design elements from your home as well?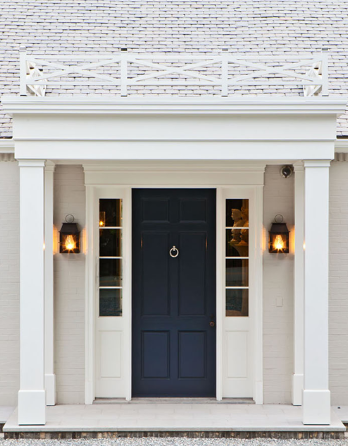 Bottom line is if you love it, keep it. I'm pretty sure that's what Ms. Kondo is saying too. If it has value to you, emotional or otherwise, keep.
There was a wonderful article published by HGTV.com ("20 Design Trends That Won't Go Out of Style") that may help ease some redecorating stress. If your concern is staying on trend and keeping up with the latest and greatest, this might ease your mind a little. Some, you may disagree.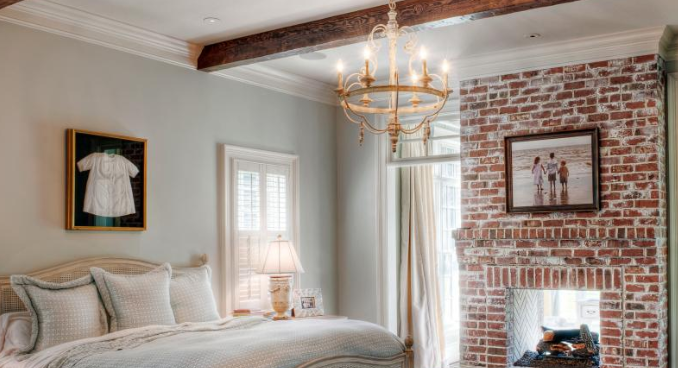 Resale is always in the back of everyone's mind and getting rid of clutter is a HUGE for showing your home properly. As Real Estate agents our advice is pack it away or get rid of it so a potential buyer can see the home as neutral as possible.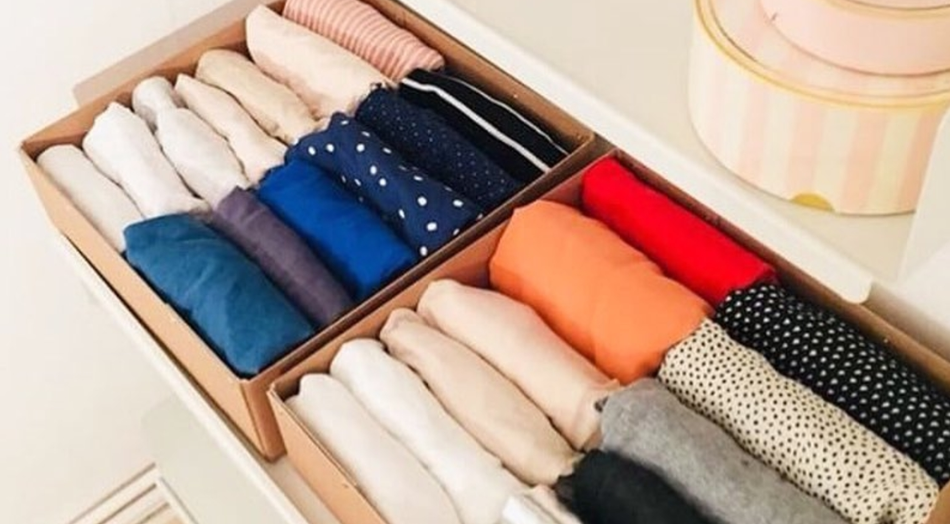 What is your one item that you can't seem to get rid of? Is it time to clean up, clean out or simply move on to your next home? Give us a call and we'd be happy to help with any of these. EnJOY!